HISTORIC BALLARD WYE CONSTRUCTION


Having been asked to participate in the Hobby Hall at the Puyallup Fair in 1995, we decided we needed an easier to use entry module than had been used at the N-Trak layout at the Fair in 1992. Several designs were discussed and one finally settled on and construction began in the summer of 1995.

The modules originally had four tracks coming out from the yard which was later revised to only two tracks. The original ties from the extra tracks were left in place and show in the wye photo.

The wiring was designed originally by John Benny. It has been revised several times, as we have added features and to keep it current with electrical standards. The wiring includes tortoise machines to power the switches,relays to set all the appropriate switches and route the power. The power to the tracks being crossed is cut, power routed from the yard to the wye and switches thrown by a single switch set by the operator for the track desired. Thank goodness we have two electrical engineers in our membership who keep the electrons flowing!!

To avoid the zig-zag effect of using switches to cross to the outer tracks, we opted to use long crossovers. It turned out that using shorter crossovers might have worked better since the trains had a tendency to pick the points in the crossover on straight through running. Many attempts were made to correct this problem, including shimming the diamonds with styrene. Finally, in 2006, Dennis Reeve saw a double switch and decided to hand lay one. It was installed on the wye and ran through the 2006 show season. Since it performed so well, the rest of the crossovers were replaced in 2007.
Alert:  April 14, 2014 - The Ballard Wye is being rebuilt. Click the New Ballard Wye link in the menu to follow the construction project.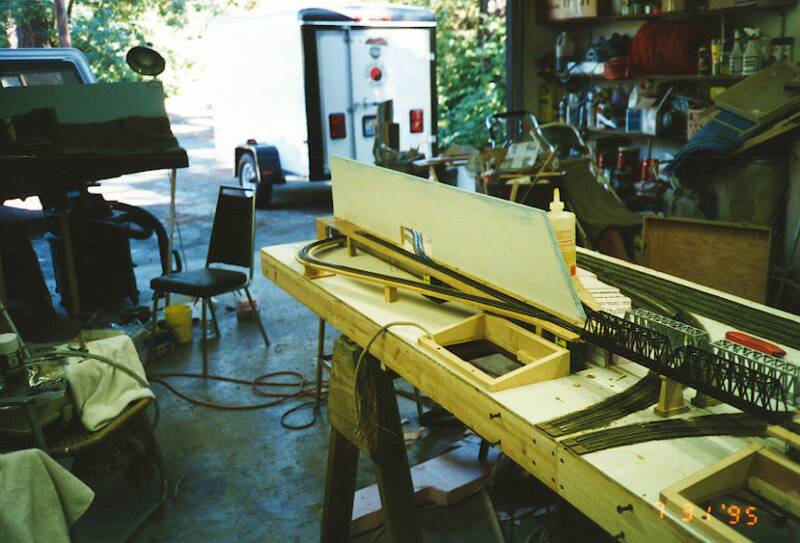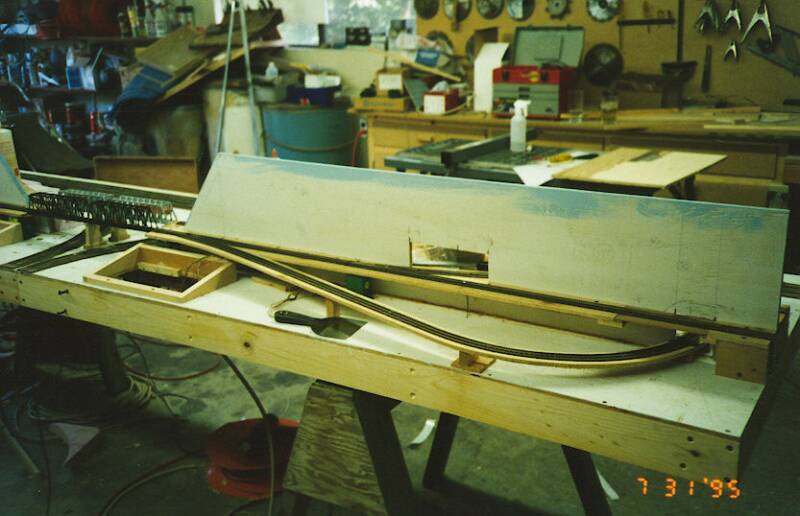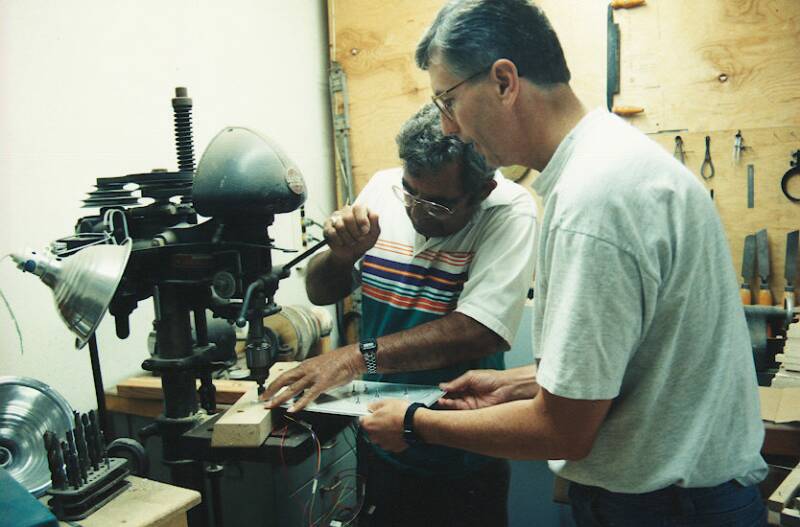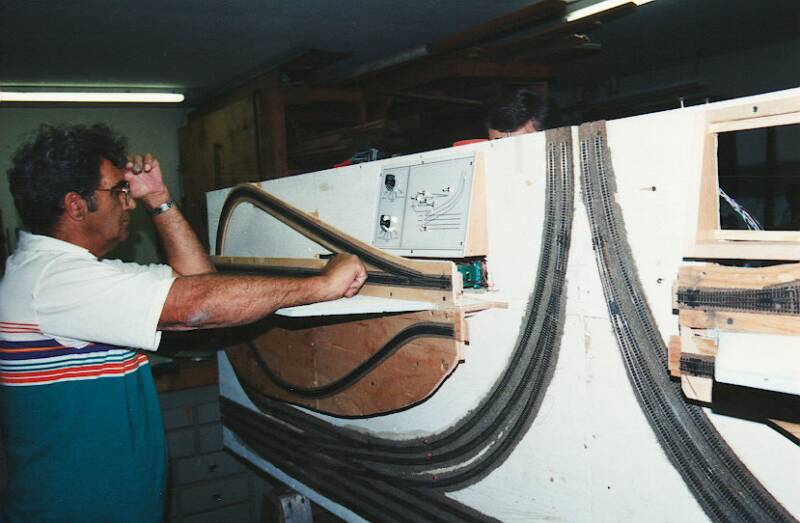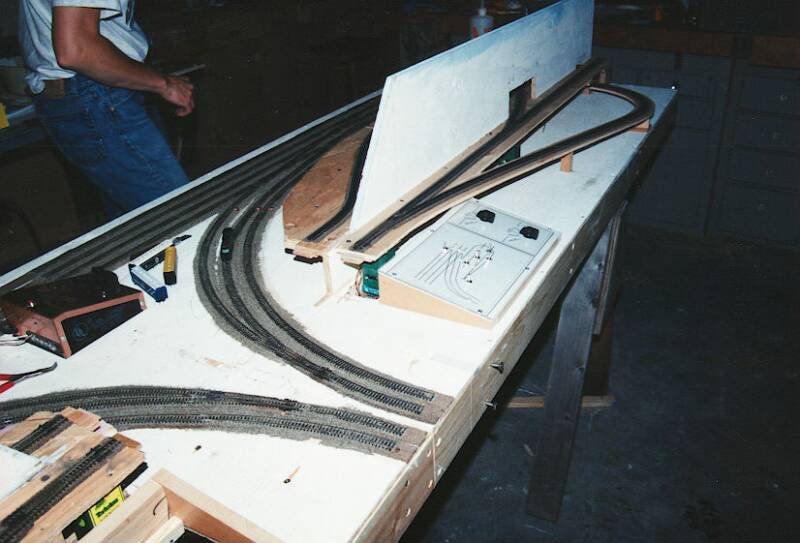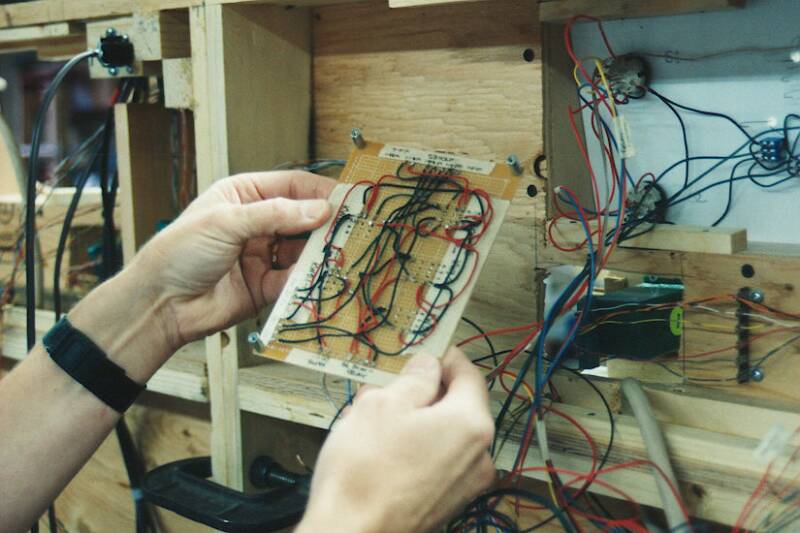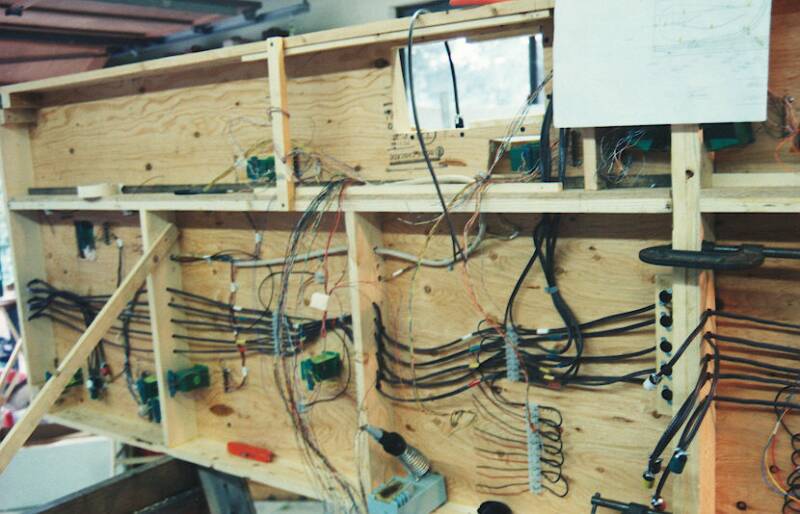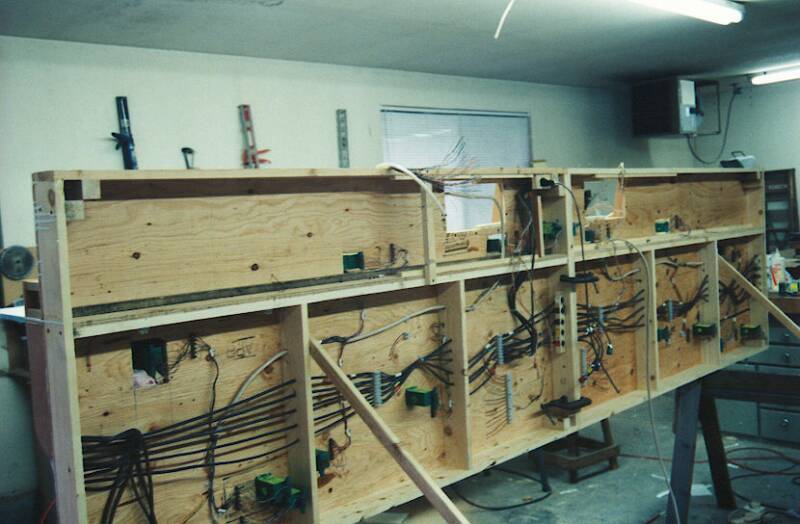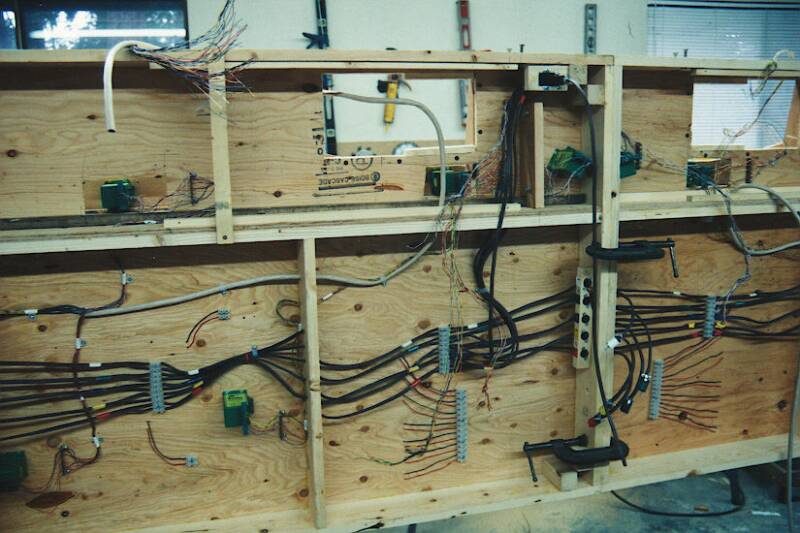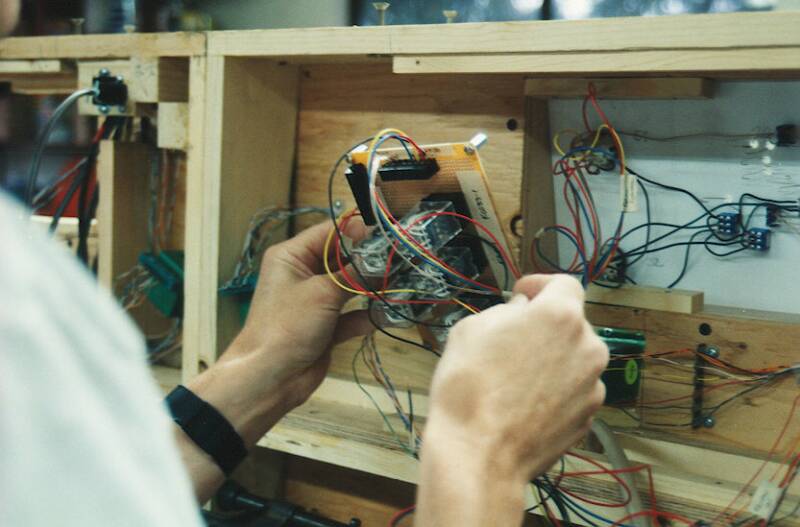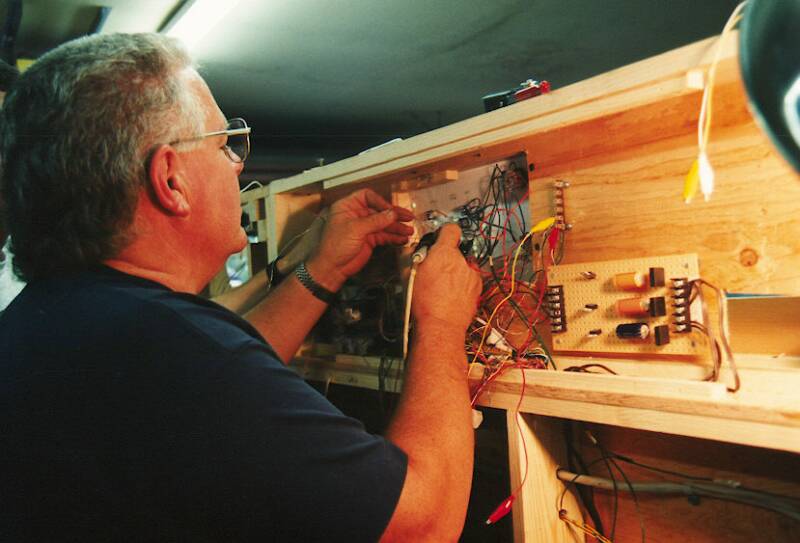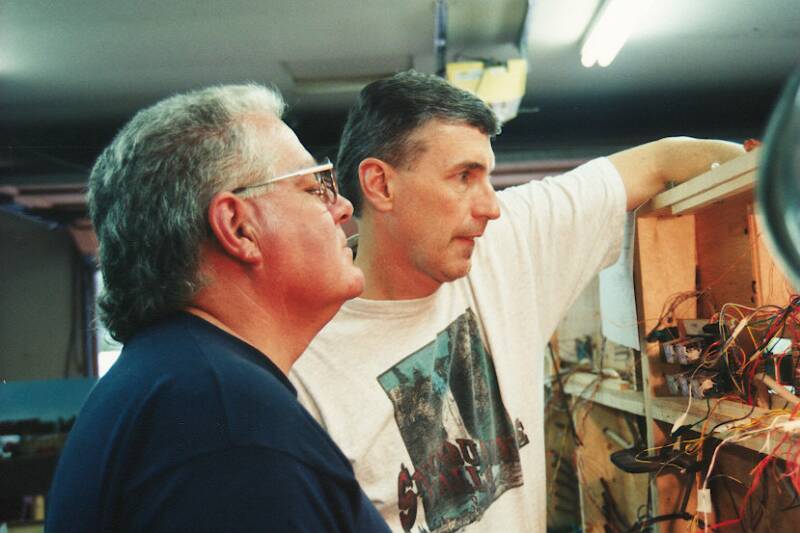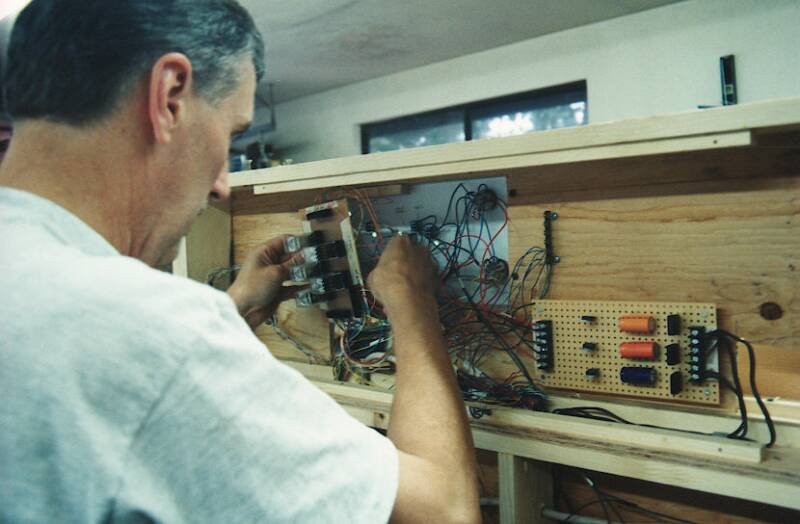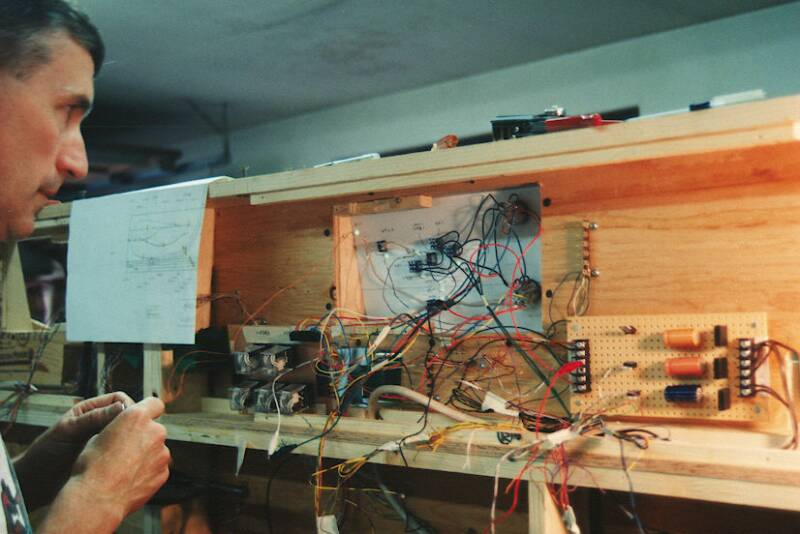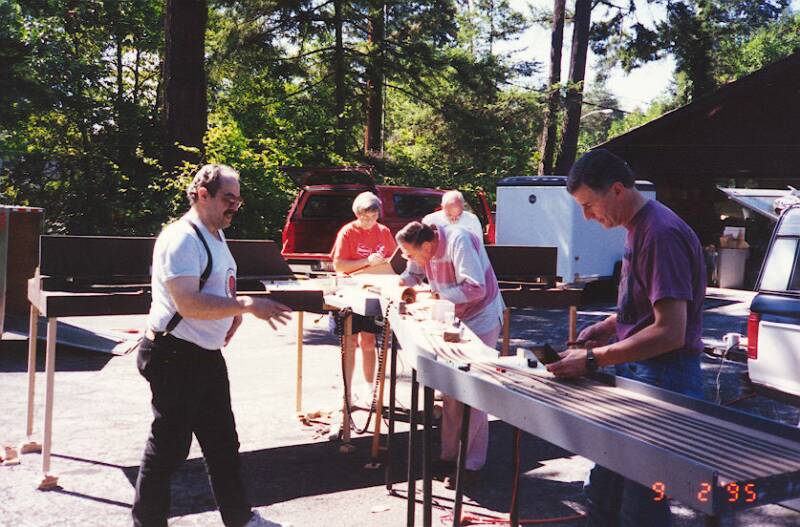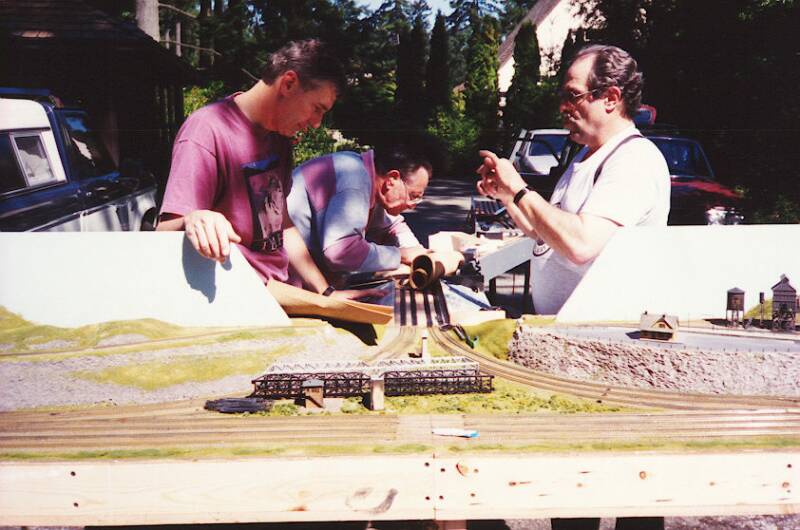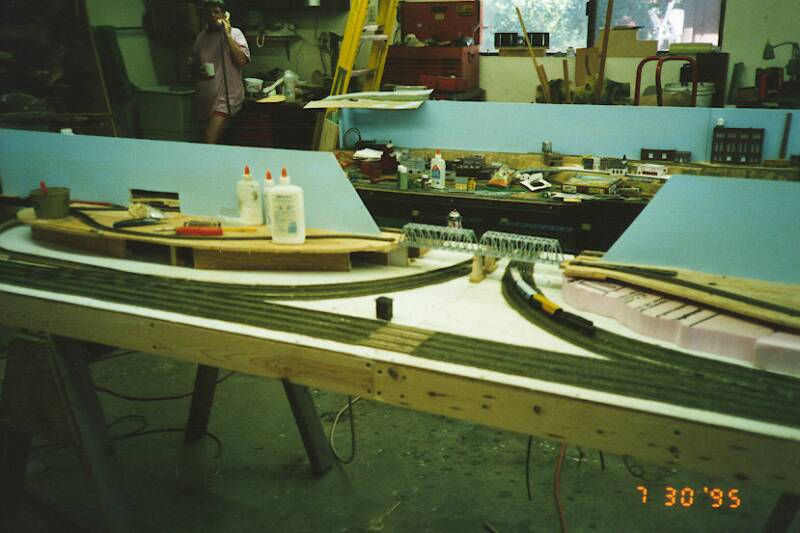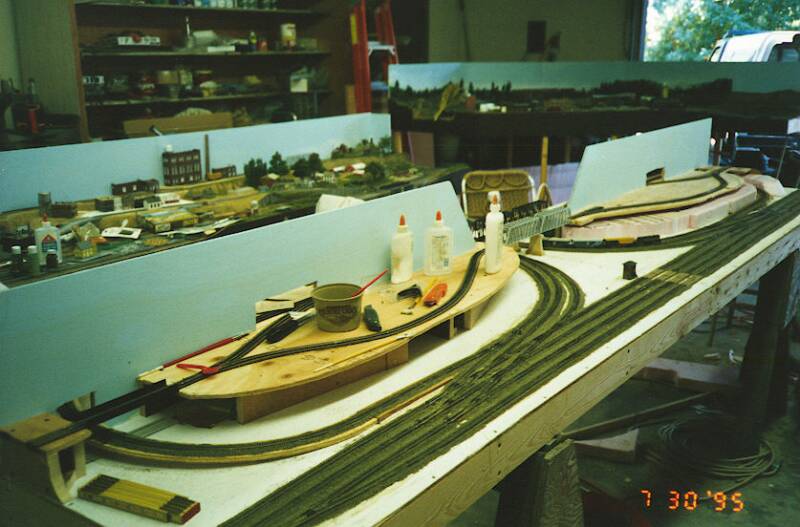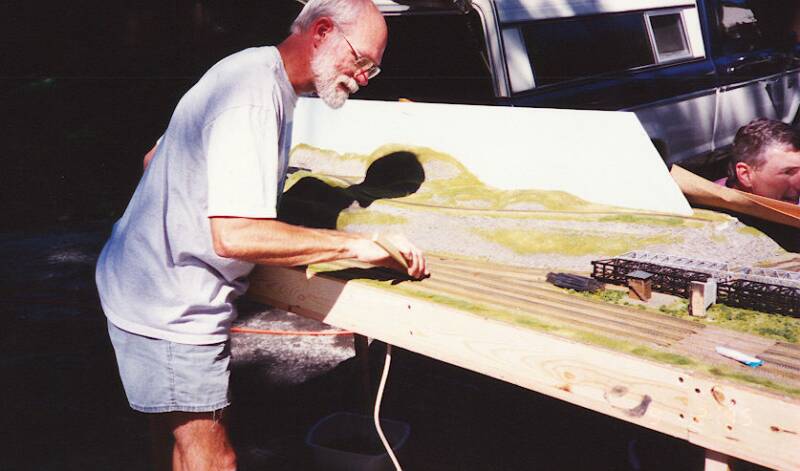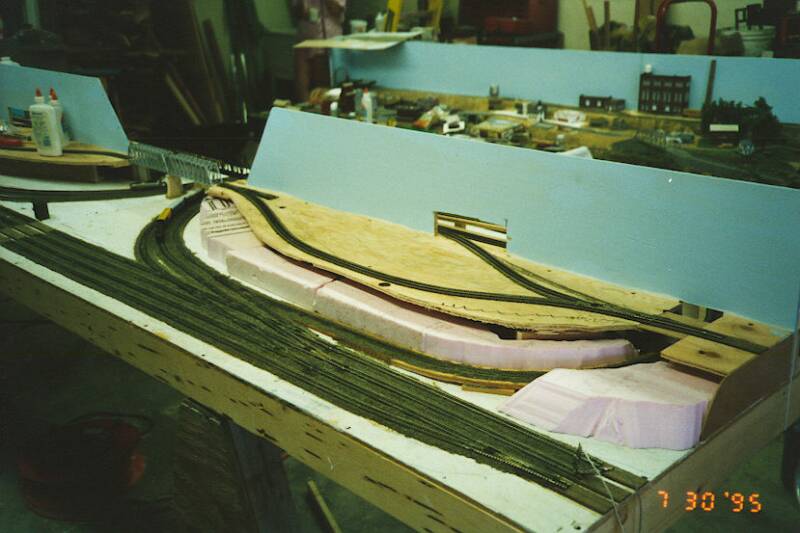 The last minute details being done two days before setting up for the show.

Mount Rainier N-Scale

N-Trak Modular Model Railroad

Welcome to Mount Rainier N-Scale